From Packing to Furniture Removals We Can Provide Top Help!
Get All of the Help and Support with Moving Office from the Team of Experts
Moving office can be difficult and stressful, even if it is something that has been planned for some time and is perhaps an exciting new challenge at the same time. However, you do not need to feel alone with your office move, as Moving In is a company that knows just about all there is to know about relocating to a new office space without disturbing your colleagues, employees, partners and clients. The important thing that every office mover must do to ensure that he or she is ready for moving day is to first, hire the right removals company for the job and secondly, ask the team any questions which you may have to make sure you are well prepared for the next steps of your relocation. Moving office isn't expensive, especially if you choose our company for the task because we offer low priced relocation packages which have been made to suit every one of our clients. If you are unsure of what to expect and where to go next, please do not hesitate to call our company on
where our friendly team of office personnel will meet and greet you before advising you on all matters related to your office removal.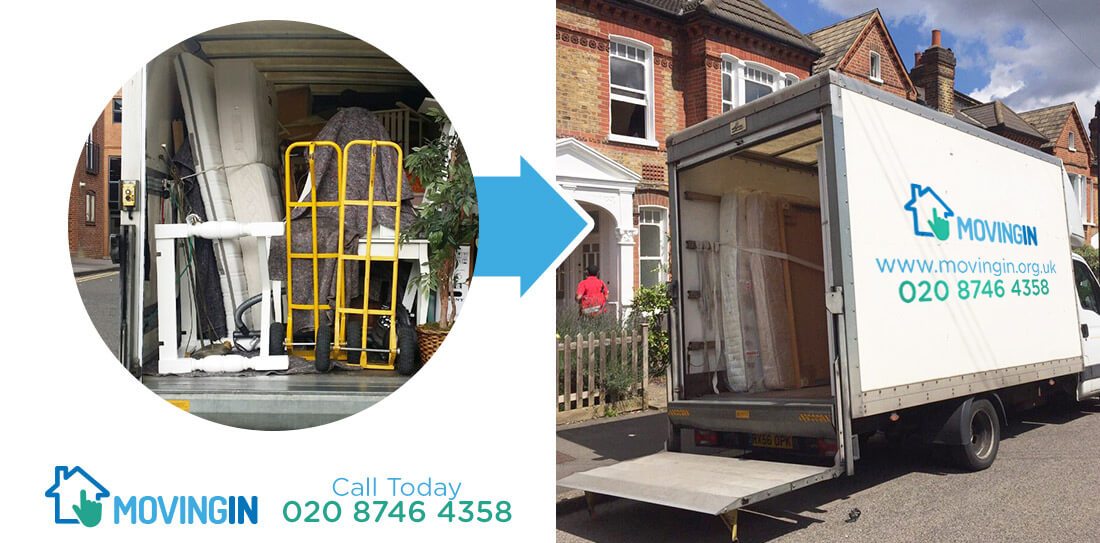 Having a fixed or at least an estimated budget in mind is a great start and will help you to understand what you can get for your money and how much your budget will get you. If you choose to hire our company for your office move then you will automatically be assigned your own personal relocation manager who will discuss your requirements, budget and situation with you to ensure that you will be very happy with the services in which we can provide you with. Should you hire our company for the job, it is a good idea to discuss your budget with your relocation project manager so that they are aware of how much you have to spend and then they will be able to advise you on different ways in which you may be able to get more from your money. The aim of our company is to make this relocation and every removal with us a delightful and pleasant experience, one that you would certainly not have experienced if you would have gone elsewhere. Due to the fact that we offer such a wide variety of inexpensive relocation services, as well as added extras to make your move easy and more convenient for you, you may find that you will be able to get more than you had initially thought as part of one of our package deals. A strategic plan is all you need and this will help you to deal with your forthcoming relocation in a better way.
In addition to a professional and reliable team of moving experts, i.e. a removals company, you will also require:
A moving office checklist – so that you can tick off every job and task on your 'to do' list as you complete every step
A realistic budget that you can afford and which will be able to get you what you want in a removal
Keep your staff up to date with what is going on and make them aware of the latest updates and news related to the office move, as it is better for everyone to be in the know
Start planning the removal as soon as you can, so as to allow plenty of time to organise and plan everything that you will need to sort out
As long as you hire the professionals to move you to your new office location, there is no reason why moving office needs to be stressful or worrying to you. At Moving In we pride ourselves on providing our clients on efficient and expert removal services that will not inconvenience our clients so call us today on
for help and assistance whenever you need it!