From Packing to Furniture Removals We Can Provide Top Help!
Fast and Efficient Removals Which Have Been Made to Suit You
Moving In is a reliable removals company, offering a wide range of low priced relocation packages which have been specially designed by our team of moving experts to meet the individual requirements of all our clients. Our moves are not just there for those who are relocating to a new property, whether it is a domestic or commercial property, as we offer a range of vehicles varying in size so that we can help anybody who requires help with moving their items, purchases or belongings from one place to the next. Our relocation deals are easy to arrange and can be made to fit around your time frame so as not to disrupt your usual daily life. Pulling in a large task which may have a major effect on your personal or working life can cause you a fair bit of hard work and inconvenience in your day-to-day life however, our company always tries hard to make sure that any stress, problems and troubles are eliminated from your move as much as possible. The difference between our company and others which offer similar services and facilities is that we will answer to your demands, requirements and ideal times and dates instead of us dictating to you. After all, this is your move and you are hiring us to work wonders and relieve the hard work and hassle from you and this is why we strive to deliver the best results that we can.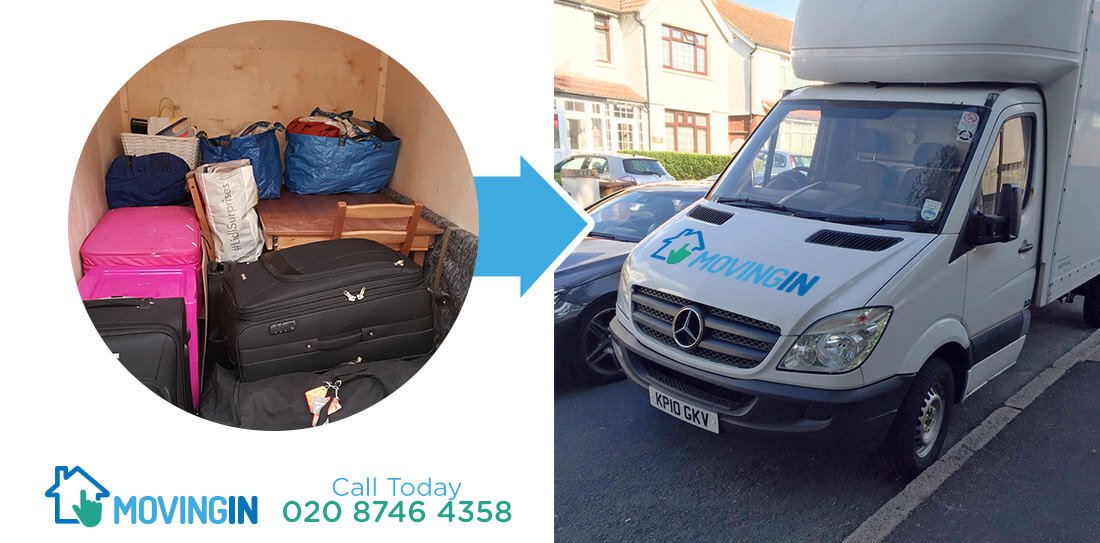 Most people these days do not go through life without having to call in the experts and hire a professional removals company for some reason or another. A high number of people find themselves having to hire a relocation team because they themselves are moving to a new domestic or commercial environment and therefore need some help with transporting their belongings from their current location to their new property. However, it isn't just property movers who can benefit from professional removal services. These days, many people decide to purchase items through an auction and sometimes end up needing a vehicle to transport their purchases to wherever they need to go. You can call us any time you want and request a free no obligations quote before committing yourself to working with us
A removal basically involves the transportation of items from one location to another, whether or not the owner of the items is moving with them. People who inherit properties from relatives and friends and have to empty the premises of its items will find our removal packages very useful indeed and thanks to our full and affordable package deals, you will not have to lose any time out of your usual daily routineto complete this job, as we will take on the full responsibility of the job. It doesn't matter whether you stay in your same property and decide to do some basic DIY work and home improvements or if you relocate to a new property at least once, the fact is that most people require removal services at least once during their whole working or domestic life. Just make sure that when you are in need of help and assistance with your removal you choose the right company and one that is professional and experienced.

Moving In recommends that you call
where you will have the chance to talk to our friendly team of office personnel who will help and guide you with the next steps of your move. Even if you are not planning to relocate for some time, it is important to plan ahead and book your removal as soon as you can.